SEO (Search Engine Optimisation)
For many websites, SEO is still the most important source of traffic there is
Organic Search traffic from SEO activity is still the most sought-after traffic for many websites. Why? Because it comes from people who actually searched for what you offer. There are more sources of traffic than ever now, but still nothing beats SEO for the ability to provide high volumes of people actively looking for what you sell.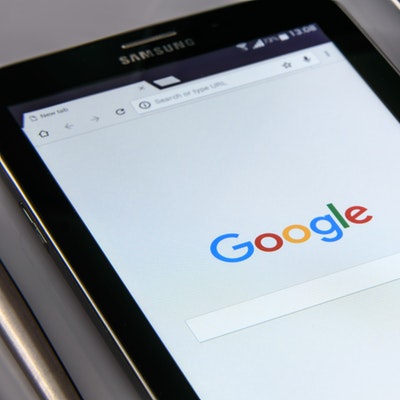 'But isn't SEO really difficult?'
It's not easy. However, nothing worthwhile ever is easy. SEO is highly competitive because lots of people want the high quality of traffic it can bring. However, the flip side of that is that many of your competitors will give up easily. 
SEO is not a quick fix. It takes focus and commitment, but the long-term benefits are well worth it. Many people give up on SEO too easily. That's often because their efforts lack one vital ingredient...
'So how do I succeed at SEO then?'
You need a plan. Sounds obvious, but so many sites I see don't seem to be working to any sort of SEO plan. Because SEO is now so competitive, very few businesses can just dabble and succeed first time. 
With a proper plan in place you can roll out monthly activity that's consistent with the plan. In time, your SEO activity can start to generate traffic and leads through your website.  
'So where do I begin with SEO?'
That all depends on where you are now and what you've done before. Talk to me and I can help you assess your current situation. From there, we can look at ways that you can generate more of the right traffic from SEO.