Let's make Digital Marketing work for you
They say that if you can't explain something simply, you don't know it well enough. As a Digital Marketing Consultant, I pride myself not just on my technical knowledge, but the ability to explain to you - in Plain English - how it will actually benefit your business. 
I promise not to talk about ranking algorithms, impression share or tracking pixels unless you really want me to! Whatever stage you're at, get in touch if you'd like some help.

I've written and contributed to features on websites including: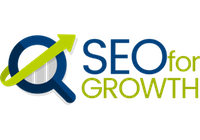 A few words from my clients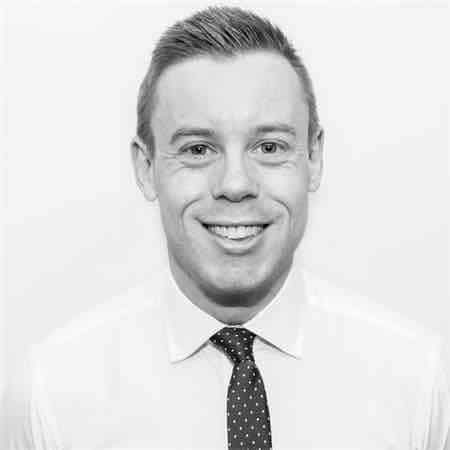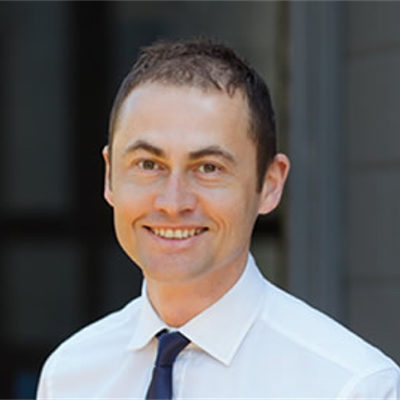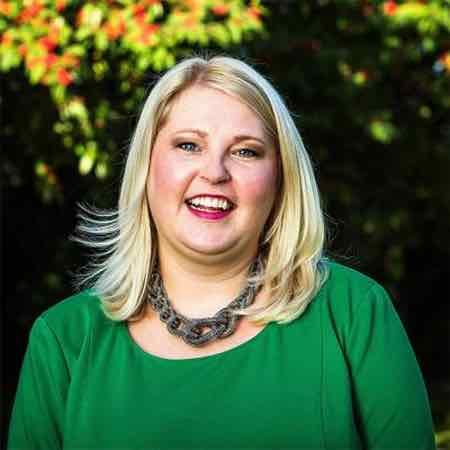 Latest Posts from my blog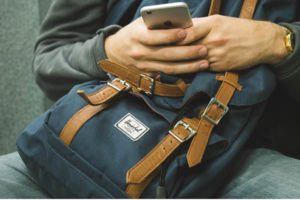 Local SEO has been a growing sub-discipline of SEO in recent years. Here I explain what exactly it ...
Read More

→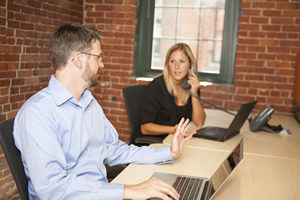 Marketing a small business can be hard. I know that from experience because I've worked for them, worked ...
Read More

→
Finding customers (and keeping them) is crucial to your business. Most businesses start out by managing their own ...
Read More

→